 Join us for Wednesday Night Kids at 6:00pm-8:00pm. Please sign your children in and get your tag!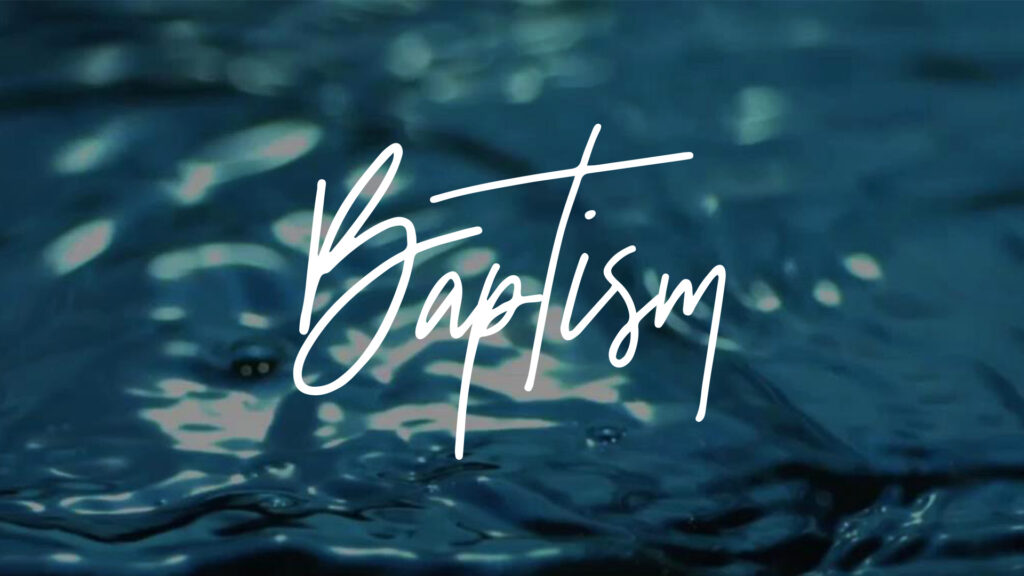 We will be having a Baptism and Baby Dedications during our service on January 29th. Please see one of our pastors if you desire to be part of this service!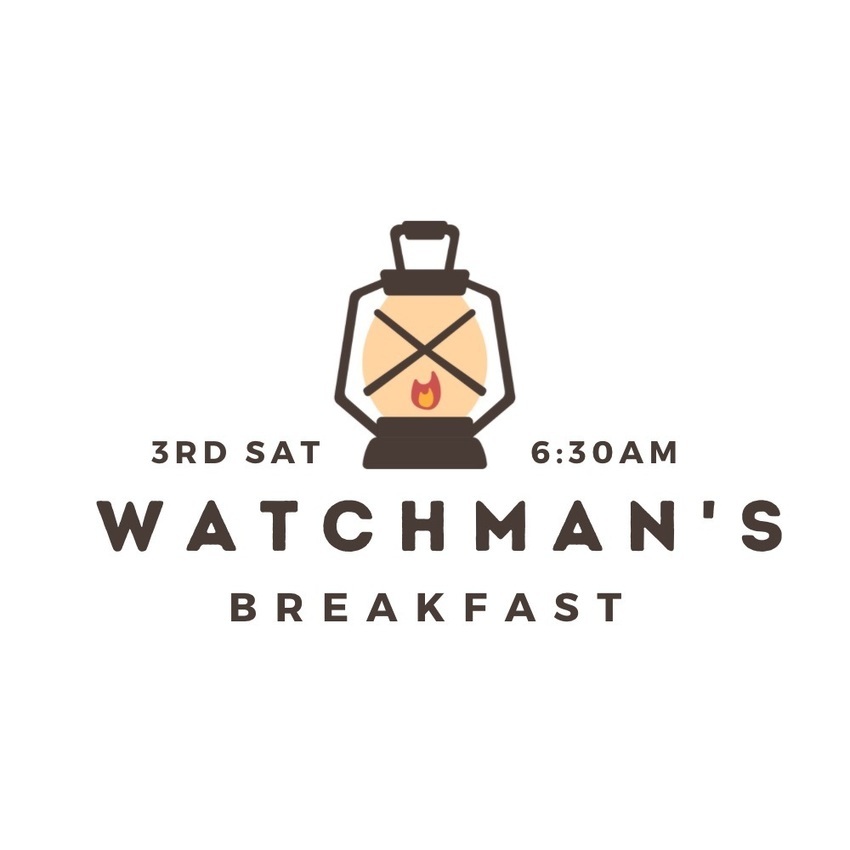 Calling all men! Join us for the Watchmen's Breakfast on Saturday January 21st! This month we will be at the Adell campus in the Fellowship all from 6:30am-8am.