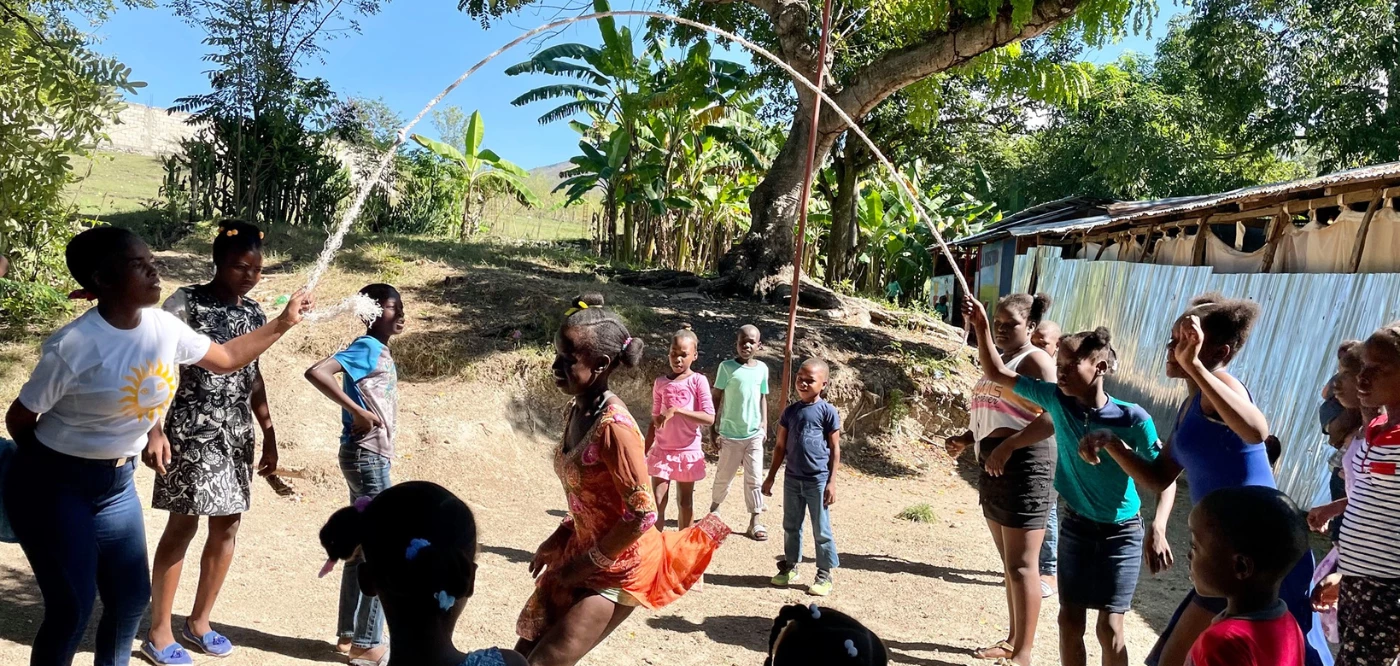 Missions
The Gathering is the place where we generously share, serve and go. We believe that it is the call of our Lord Jesus to go into the world and declare the good news of the Gospel.
---
Local Missions
The Gathering is committed to sharing the Gospel and investing in our local community through the following ministries.
Missions Abroad
The Gathering is committed to partnering in meaningful ways with like-minded organizations, individuals and churches to share the Gospel and serve those in need across the globe. We do this through relationships with the following partners.
Jewish Ministries
Support for the Jewish community is commanded in God's Word. It is our pleasure to provide monthly support for this ministry that are are working with the Jewish people.
Jewish Voice Ministries
Jewish Voice Ministries is dedicated to proclaiming the Gospel of Yeshua (Jesus) to the Jew first and also to the Nations throughout the world.

jewishvoice.org