---
Brock Events and News:
Join us for Wednesday Night Kids at 6:00pm-8:00pm. Please sign your children in and get… We will be having a Baptism and Baby Dedications during our service on January 29th….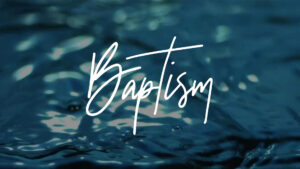 Calling all men! Join us for the Watchmen's Breakfast on Saturday January 21st! This month…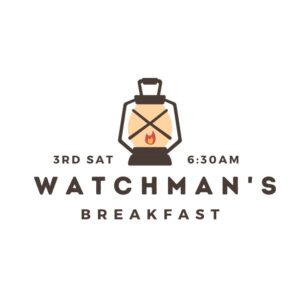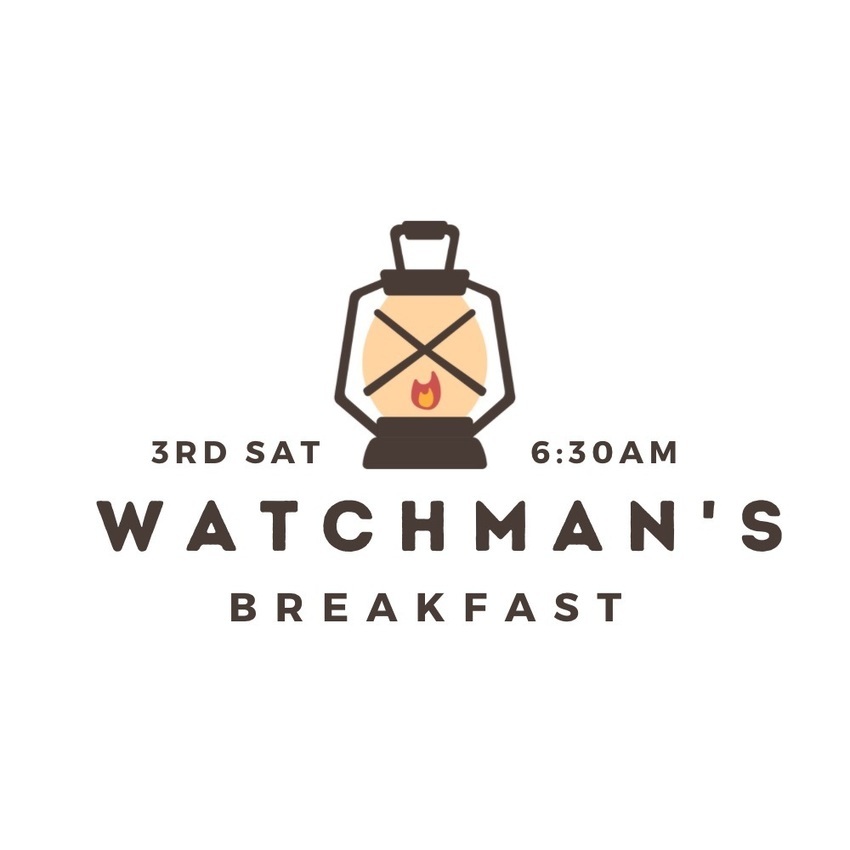 ---
Where are we located?
Visit Us!
1306 Dennis Road, Weatherford, TX 76087
---
What to Expect
---
Meet Brock Staff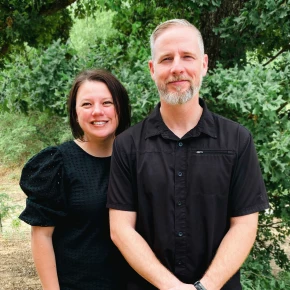 Brad and Valery Crawford
Worship Pastors
Office: 817-771-9543
Email: brad.crawford@gatheringbrock.org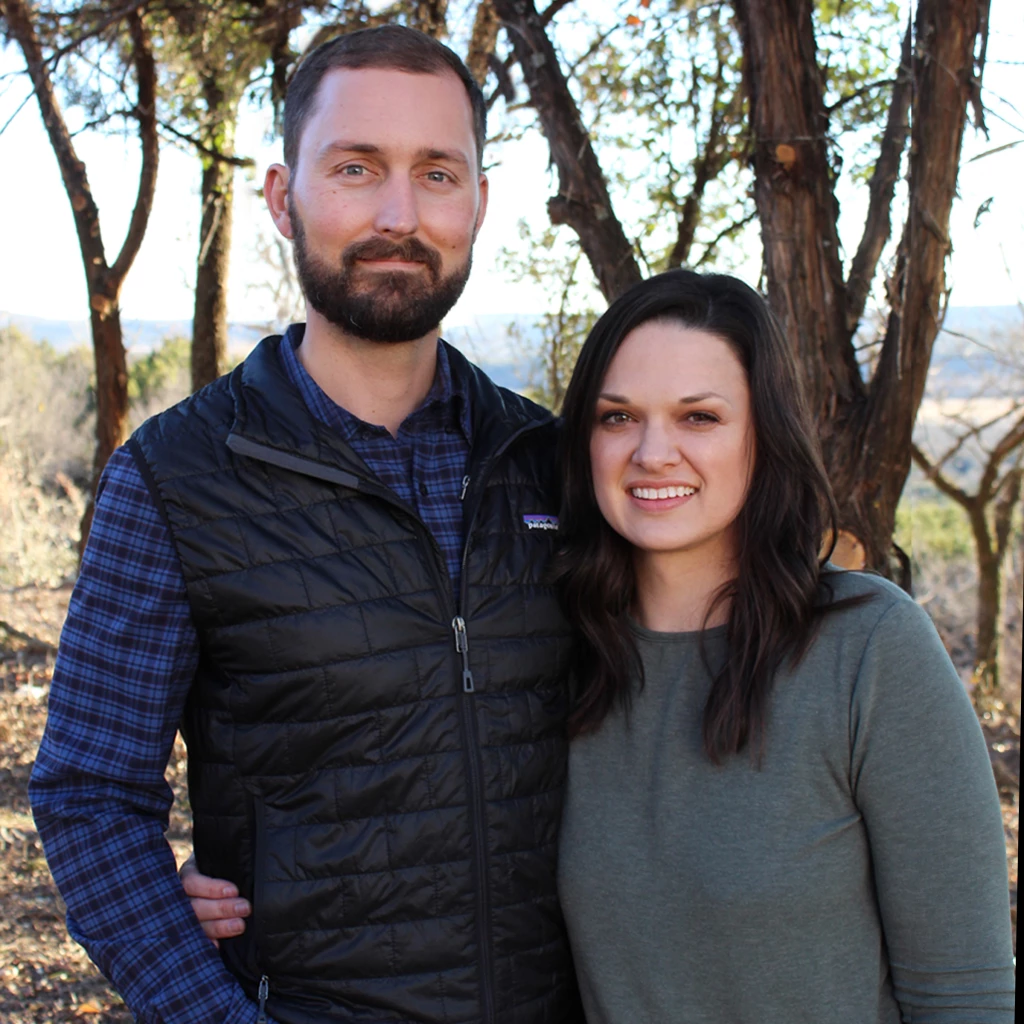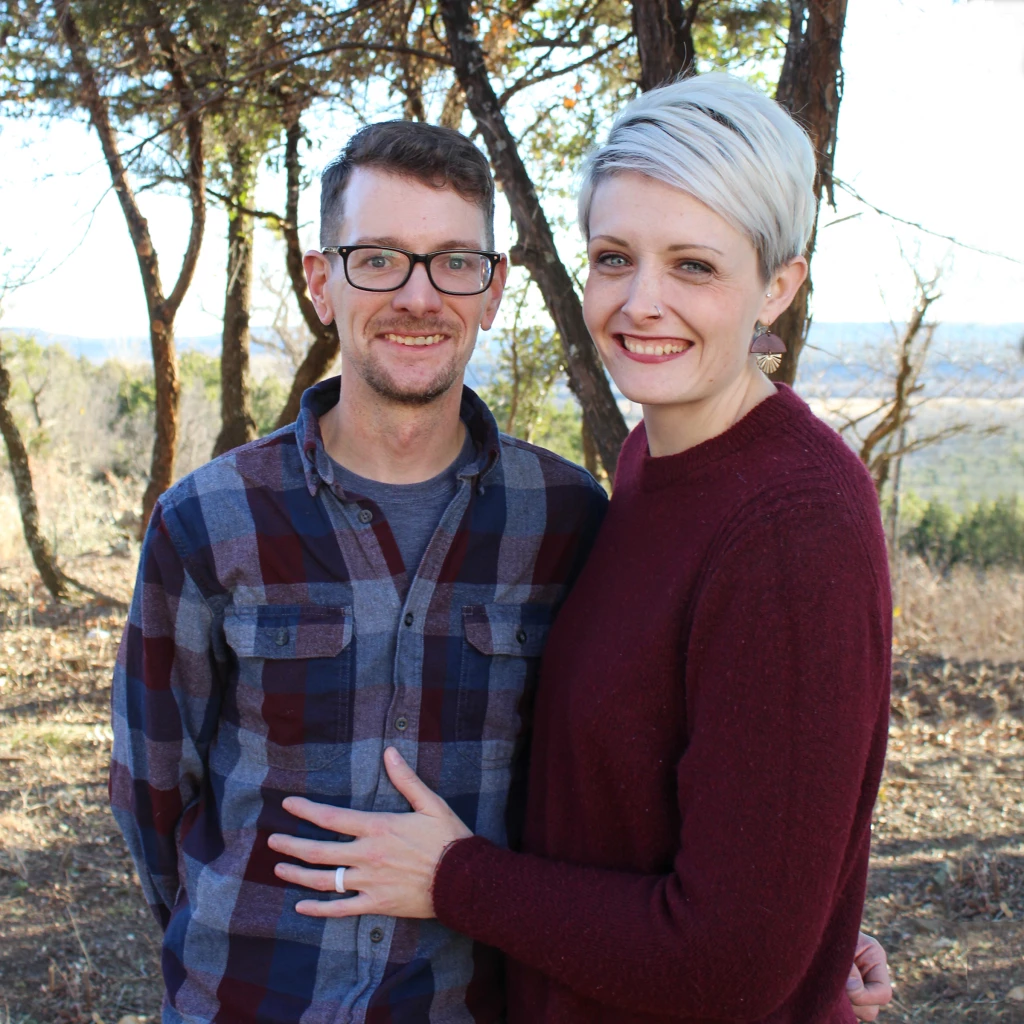 Bryson and Tiffany Clark
Youth Pastors
Email: bryson.clark@gatheringbrock.org
Win Brown
Care Pastor
Email: win.brown@gatheringbrock.org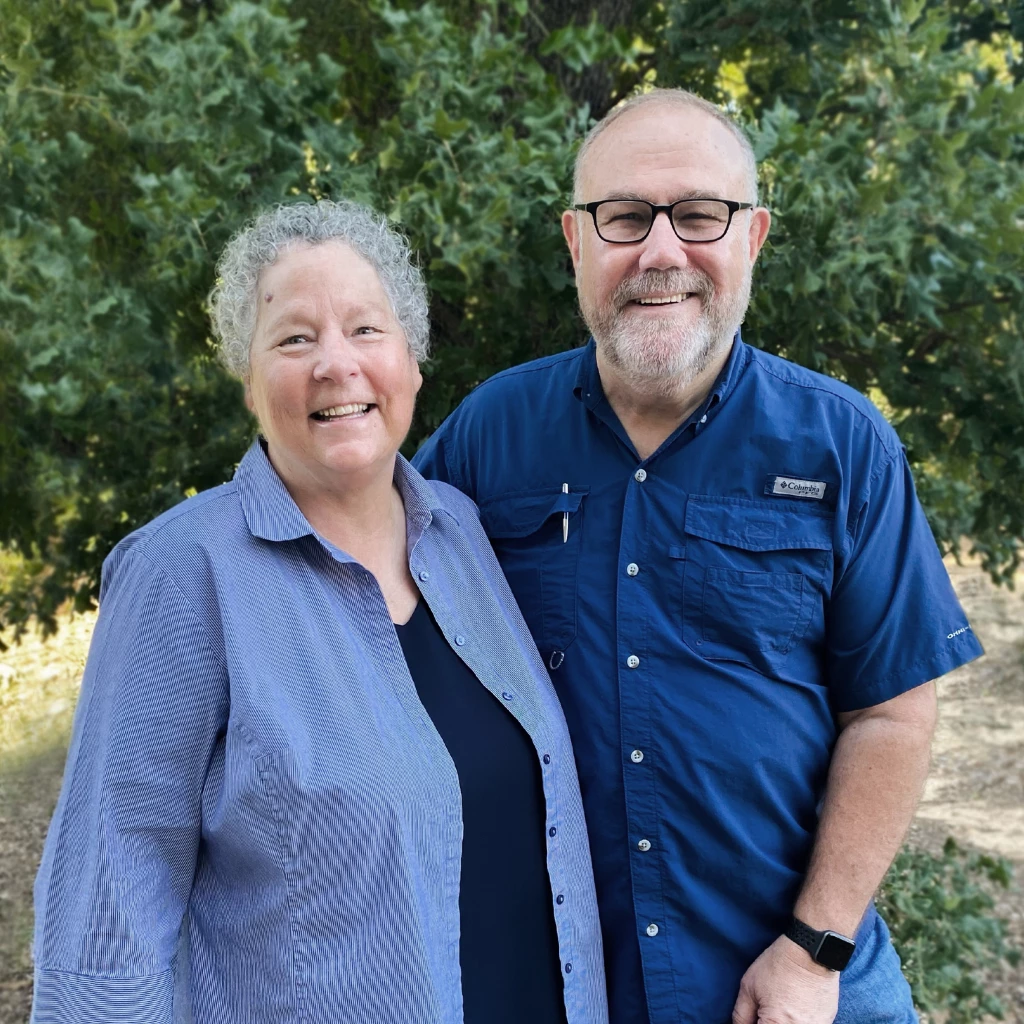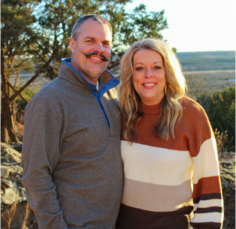 Ashley Byars
Financial Manager
Shaun and Leslie Herring
Facilities Coordinators
Mobile: 817-243-8140
Email: shaun.herring@gatheringbrock.org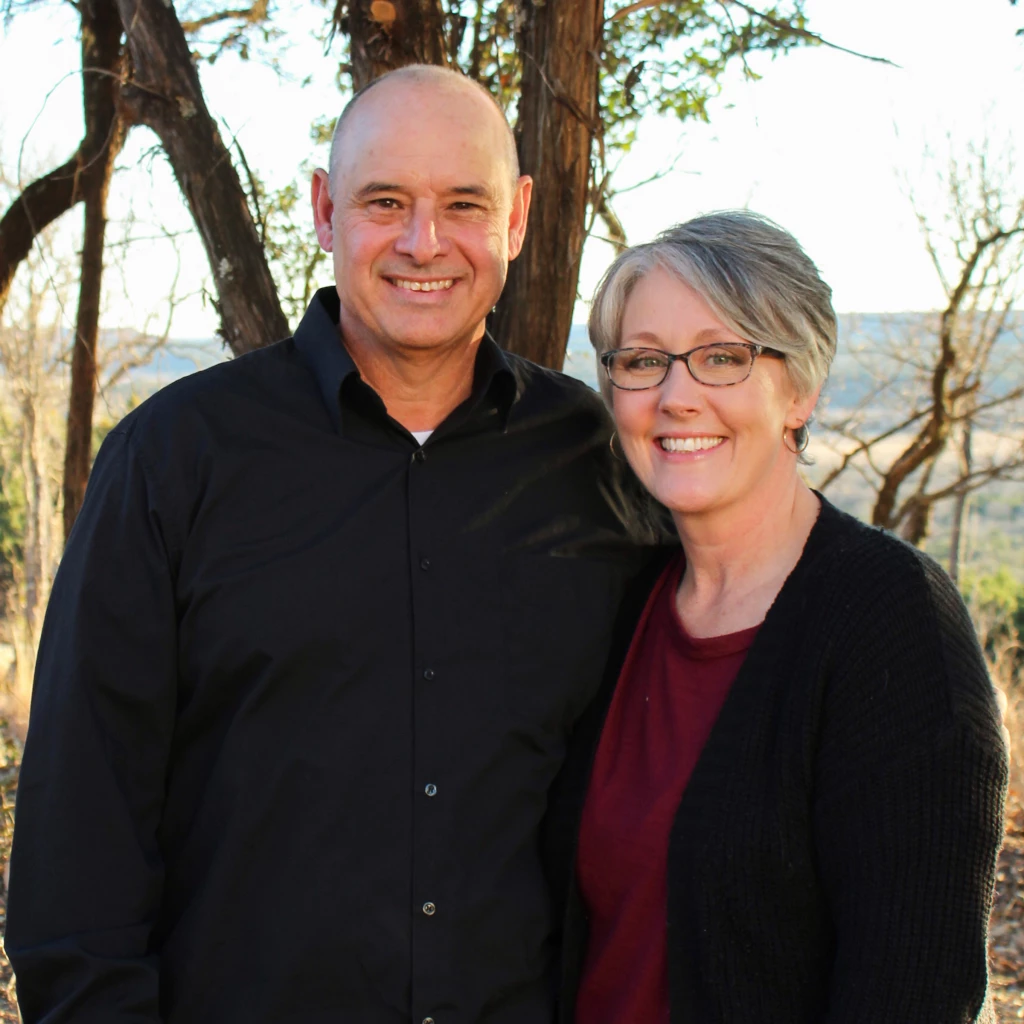 ---
Listen to the message:
Gift of Healing, Gift of Miraculous Power

Jan 31, 2023 • 52:15

Jesse Tunnell | Series: Gifts of the Spirit | Janurary 29, 2023

Gift of Helping Others

Feb 26, 2023 •

Series: Gifts of the SpiritJesse Tunnell February 26, 2023